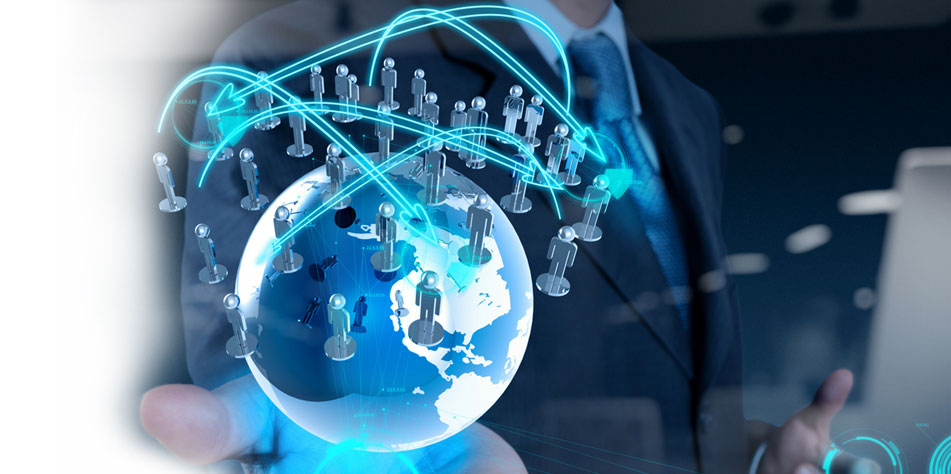 Hosted Switching
1stPoint's state of the art routing platform ("Stream Engine"), combines the most advanced intelligent, dynamic routing technology with the speed and reliability traditionally associated with TDM-based switching technologies. When paired with commercially available session border controllers (SBCs) and media gateways, the Stream Engine provides a fully functional, integrated Class IV switching platform.
Because of its clustered architecture, the platform can be distributed across multiple POPs and can survive multiple internal failures without affecting active calls.
Features
Routing by LRN, OCN/LATA, or NPA/NXX or any combination
NPAC, LERG, and LCADS databases built in
Statistical routing
Contracted short-duration percentage
Contracted average call duration
Contracted answer-seize ration ratio
Round-trip delay
Post-dial delay
Source routing control
Routing by extension, authorization code, account code, or ANI
Time-of-day routing
Static routing to multiple gateways or call forwards
DID and fax routing
Cost and rate blocks
Carrier routing groups
Automatic loop detection and intervention
ANI and DNIS manipulation
Support for alpha-numeric text
Dynamic ANI blocks
Dynamic dialer traffic control
Rating and Billing
Sansay or Asterisk-formatted CDRs
Real-time rating
Real-time fraud protection
Pre-paid and post-paid balance tracking
Billing based on calling party number and charge party number
Billing integration with Class V features (extension, account code, authorization code)
Integration with most major outsourced billing providers
Infrastructure
SQL Server 2012
Windows 2012 R2
Proprietary Windows-based proxy handles messaging between SQL servers and session border controllers
Sansay VSXi session border controllers with enhanced routing
Cisco and Dialogic Media Gateways
Cisco switching and IP routing equipment highly recommended
Juniper firewalls highly recommended
include Squire Technologies SS7 SCP
Pricing
Optimized pricing based on your business needs. Contact us for a quote.